Who we are
Webspace is a Hosting Infrastructure & Cloud service company quietly acquiring reputation as a leading hosting service provider in Africa. We seek to provide our clients with affordable and functional cloud based products that offer their businesses a distinctive competitive edge.

We are a Division of SawaSawa Limited, a reputable Custom Software Development house. Leveraging on over 17 years of experience, we have an in-depth understanding of what exactly African businesses need in order to move from traditional to digital ways of conducting business.
We specialize in the latest cloud technology to deliver custom hosting solutions that suit your exact business requirements, enabling you to plug into the digital world in an easy, reliable way.

Our everyday goal is to design and develop the best solutions at the best price, for all your IT infrastructure needs. We support a diverse range of clients on our Hosting Infrastructure having deployed complex hosting solutions for businesses all over Africa.
Webspace Limited maintains a close personal relationship with all its clients, which has led to high customer retention and referrals.
Mission & Vision
We seek to provide our clients with affordable products and services that offer a distinctive competitive edge. To achieve this, Webspace approaches each clients brief as an exceptional opportunity to help them achieve their business goals.

We intend to be the leading Hosting Infrastructure & Cloud Services provider in Africa.
Countries of Operation
We have physical operations in Ghana, Kenya, Rwanda and Uganda.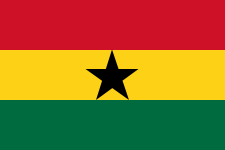 Ghana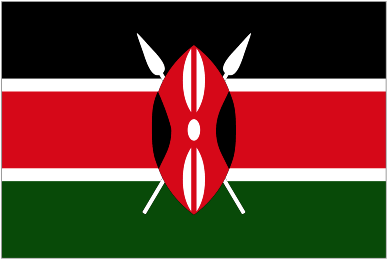 Kenya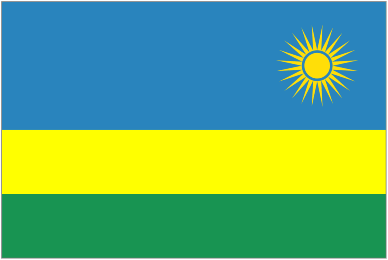 Rwanda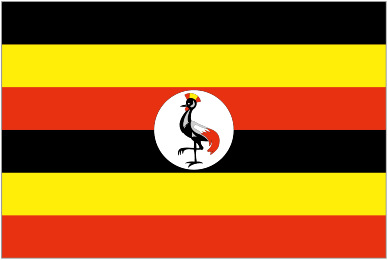 Uganda